The Alliance for Energy Cooperation in European Industries
is a collaborative initiative arranged by five European-funded projects working on waste heat recovery and industrial energy cooperation:
EMB3Rs, INCUBIS, R-ACES, SoWHat & S-PARCS.
These initiatives combine the efforts of 64 unique partners across 18 European countries, which have received a total of €14.5 million in funding.
The collaboration began back in November 2020, with a joint online workshop on waste heat recovery and energy cooperation in European industries, and it consolidated in April 2021, with the signature of a collaboration agreement.
After the S-PARCS project ended in 2021, CORALIS joined as new board member in the beginning of 2022.
The Alliance for Energy Cooperation in European Industries is open to external entities interested in joining.
Objectives of the Alliance
Enhance the collaboration to boost energy efficiency in European industries.
Maximize the impact and improve the quality and the relevance of the outputs generated by each of the projects conforming the alliance.
Boost industrial symbiosis as well as waste heat and waste cold recovery and reuse.
Contribute to the 2050 goal of zero net carbon emissions.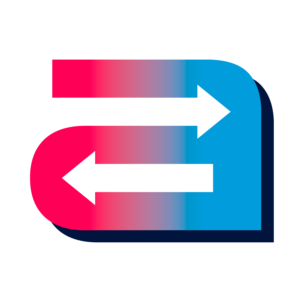 Communication and dissemination benefits:
Share your knowledge with a wider audience: you'll be featured on the Alliance4ECEI website and communication materials and be part of a repository compiling reports, best practices and outcomes.​
Maximise the impact of your events: join forces to events, we host joint presentations at conferences and participate in each other's events. ​
Technical validation, exploitation and replication:
The Alliance is composed by technical stakeholders from the sector that can provide valuable feedback for validation of each project's outcomes.​
In addition, the related projects are one of key target audiences that could leverage the outcomes for their own exploitation and replication.